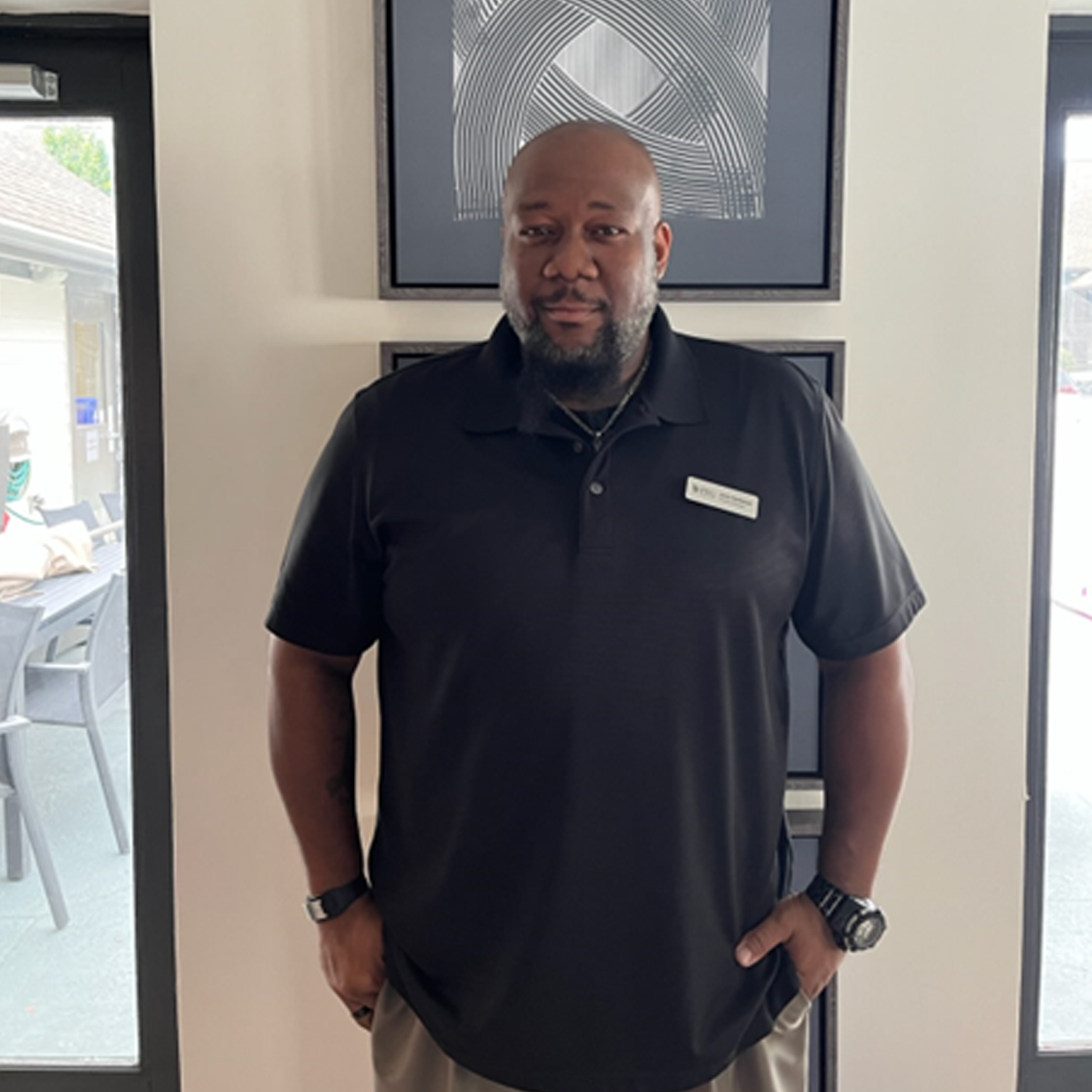 Jevon Henderson | Property Manager
After 15 years in hospitality management, Jevon now brings his top-notch service skills to property management. He is not just here to help you find your new home, his daily goal is to make your time at Avia Lofts at Maple Road an exceptional experience! When he's not managing the property or fulfilling his duties as a PPG Ambassador, Jevon is likely cooking, gardening or out hunting for new additions to his expanding collection of watches and socks.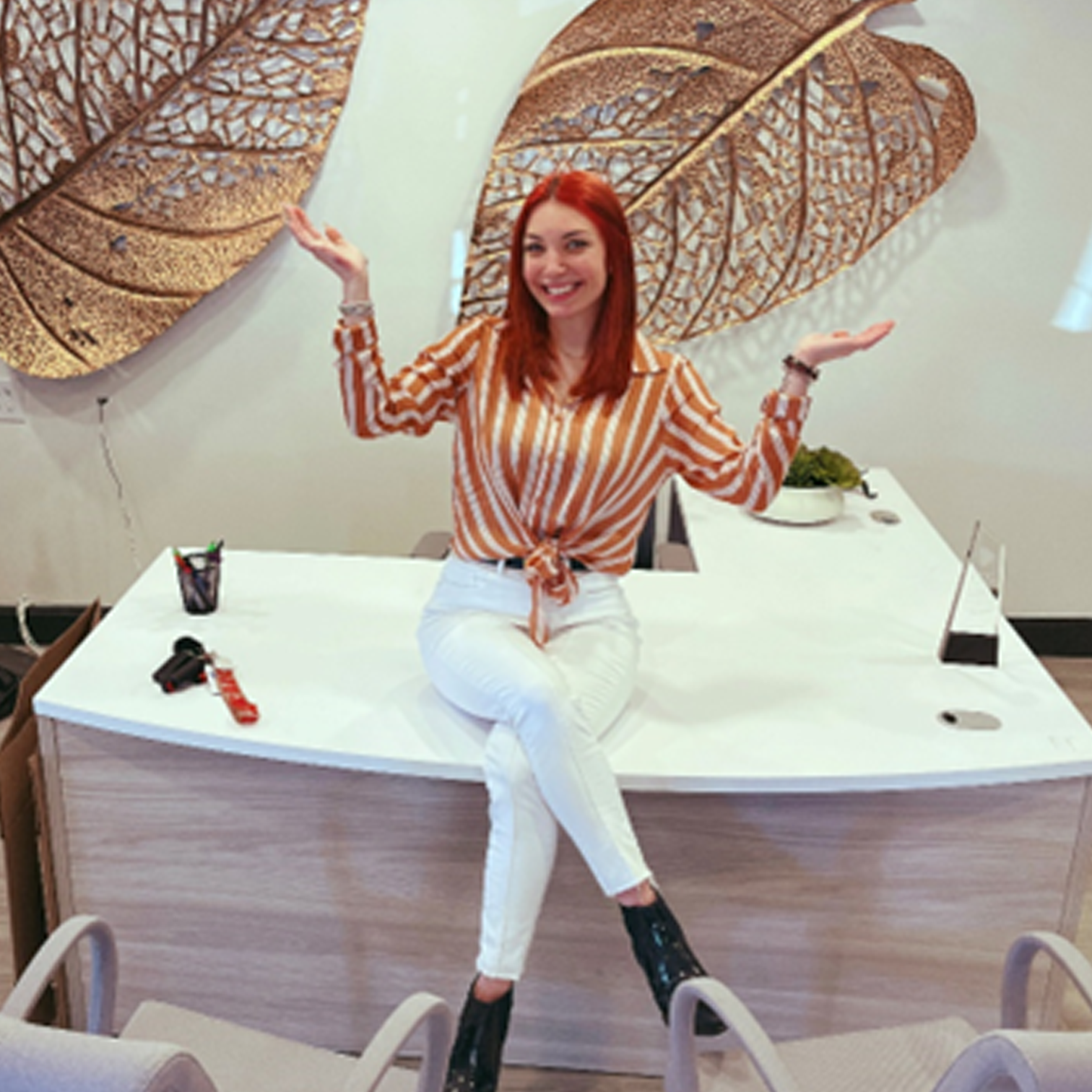 Kiara Woodruff | Leasing Consultant
Leasing coordinator of the year and PPG ambassador, Kiara, loves helping people find their perfect home in our amazing community! When she's not property she is actively finding sustainable ways to travel, painting in the park, stuck in her gaming chair or hanging out with friends.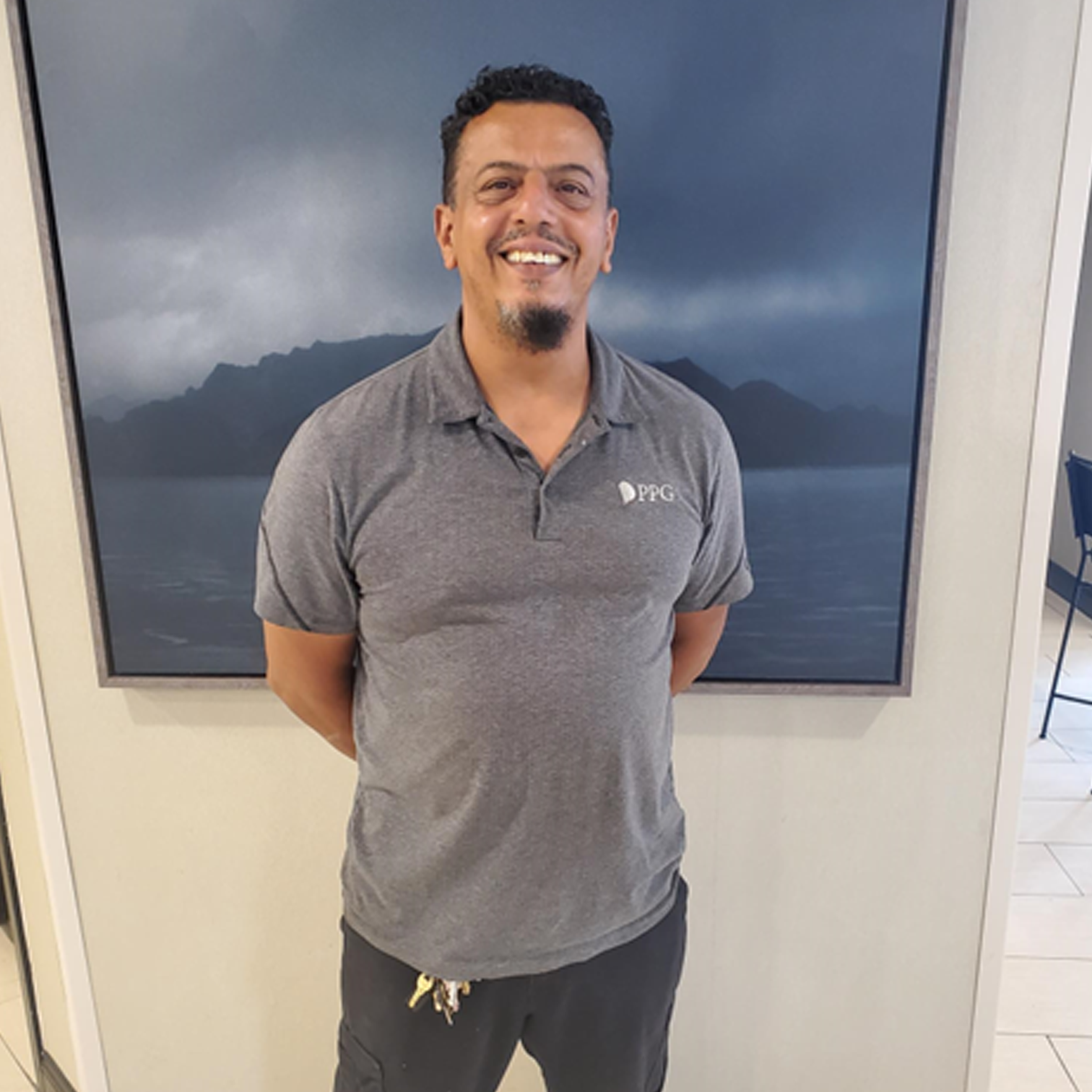 Nannie Masaed | Maintenance Supervisor
For more than 20 years Nannie has been a plumber, an electrician, a groundskeeper, a roofer, and much more! He has worked at several high-end hotels and properties and now he's excited to put all that he's learned to good use here at Avia Lofts at Maple Road. Due to his extensive knowledge and his innate desire to help others, Nannie was also chosen to be a PPG Ambassador to assist other maintenance staff throughout the company. In his spare time Nannie enjoys hanging out with his sons, they are a blast!